We have recently collaborated with MCYN to come up with a resource pack to accompany young people aged 16+ throughout the four weeks of Advent. We encourage all leaders to make use of this resource which delves into the themes of hope, faith, joy and love through an exploration of 4 movies.
Read More »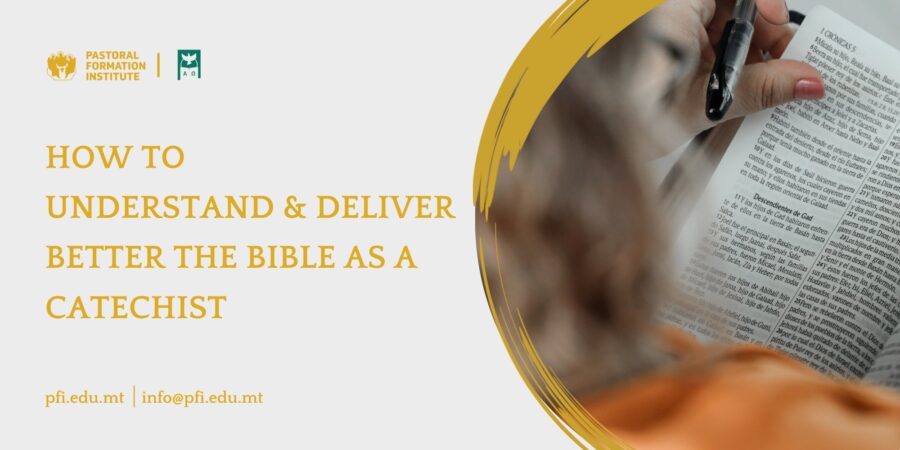 "Fanal għal riġlejja l-Kelma tiegħek, u dawl fil-mogħdija tieghi" (Salm 119: 105)
Flimkien mal-PFI ser jiġu organizzati numru ta' Seminars ta' Formazzjoni dwar l-iskrittura bejn Ottubru 2022 u Mejju tal-2023.
Read More »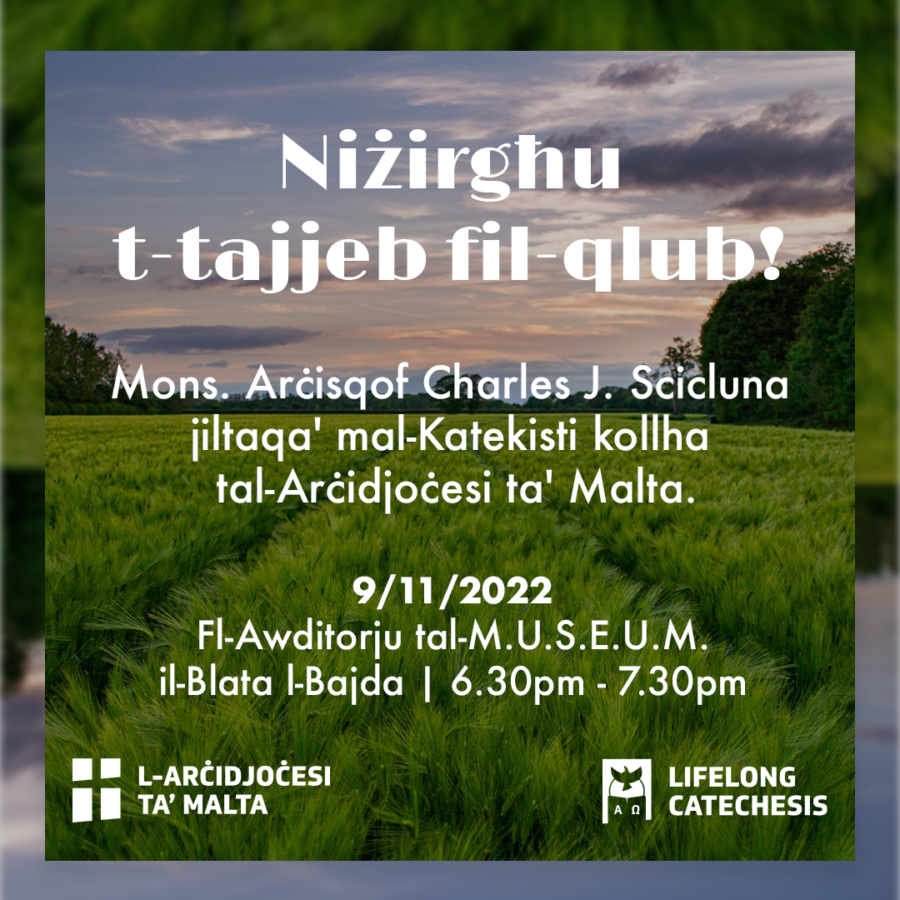 Nhar l-Erbgħa 9 ta' Novembru 2022 fl-Awditorju tal-M.U.S.E.U.M. – Blata l-Bajda.
Read More »